Circulate a primer to all participants – let them know why the design or innovation sprint is happening, why it is worth investing their time and what the potential outcomes might be.
Set up and onboard individual team members with your preferred digital tools in advance – at Xwerx, we use Microsoft Teams or Zoom for video conferencing, and Mural for interactive visual collaboration.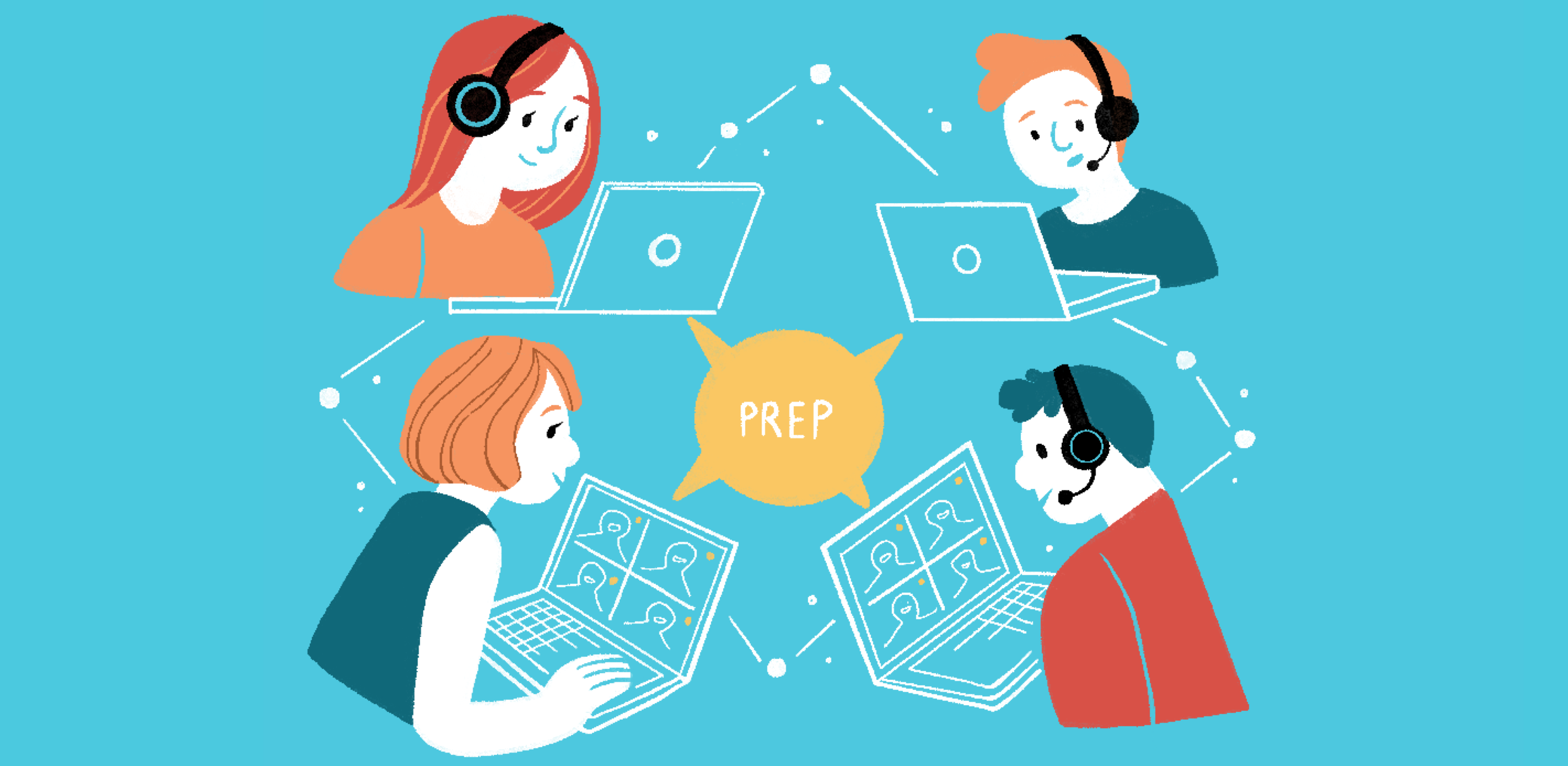 Task each participant with a small exercise to ignite their beginner's mindset. We like to get individuals to create a digital sticky note with their name on it on their own private Mural board, copy it to the group board and then vote for their sticky note using the voting feature. It's a simple task but it helps familiarise participants with the basic tools.  
Good preparation helps prevent miscommunication and creates a shared understanding from the outset.